Building Testing for Mold, Asbestos & Air Quality

When you need building testing for asbestos, mold, indoor air quality, lead paint, radon, Chinese drywall, or anything else, we can do it practically and efficiently.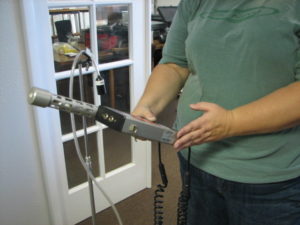 ESC has been providing these services since 1988 in areas like Bradenton, Clearwater, Tampa, Fort Myers, Sarasota, St. Petersburg, and various counties like Lee, Collier, Charlotte, Hillsborough, Pinellas, Manatee and more. We are here to serve you on time, professionally, and accurately!
Mold
Asbestos
Lead Based Paint
Radon
Chinese Drywall