Now that you and your business have survived COVID-19, how do you reopen?  What are the considerations for your office, manufacturing plant, industrial shop, retail store, or any other type of business?  You have to include the bricks and mortar, personnel, customers, vendors, clientele, patients, and umpteen other things.  There is a lot to consider.  Take a deep breath, and Environmental Safety Consultants, Inc. (ESC) will get you through the process.
As you are more than well aware of, COVID-19 has been, is currently, and will continue to be a moving target.  We learn new things about it every day.  The message is obvious, stay tuned in and keep learning!  Monitor new information and developments from federal, state, and local governmental agencies.  Listen to reliable media sources (the emphasis is on reliable!).  Finally, prepare a Business Reopening Plan.  This should take a lot of thought and preparation.  It should be gut wrenching.  It should be more painful than your Business Plan.  However, like your Business Plan, it should be a living document.  As new information and data become available, revise your Plan – add, delete, or modify as required.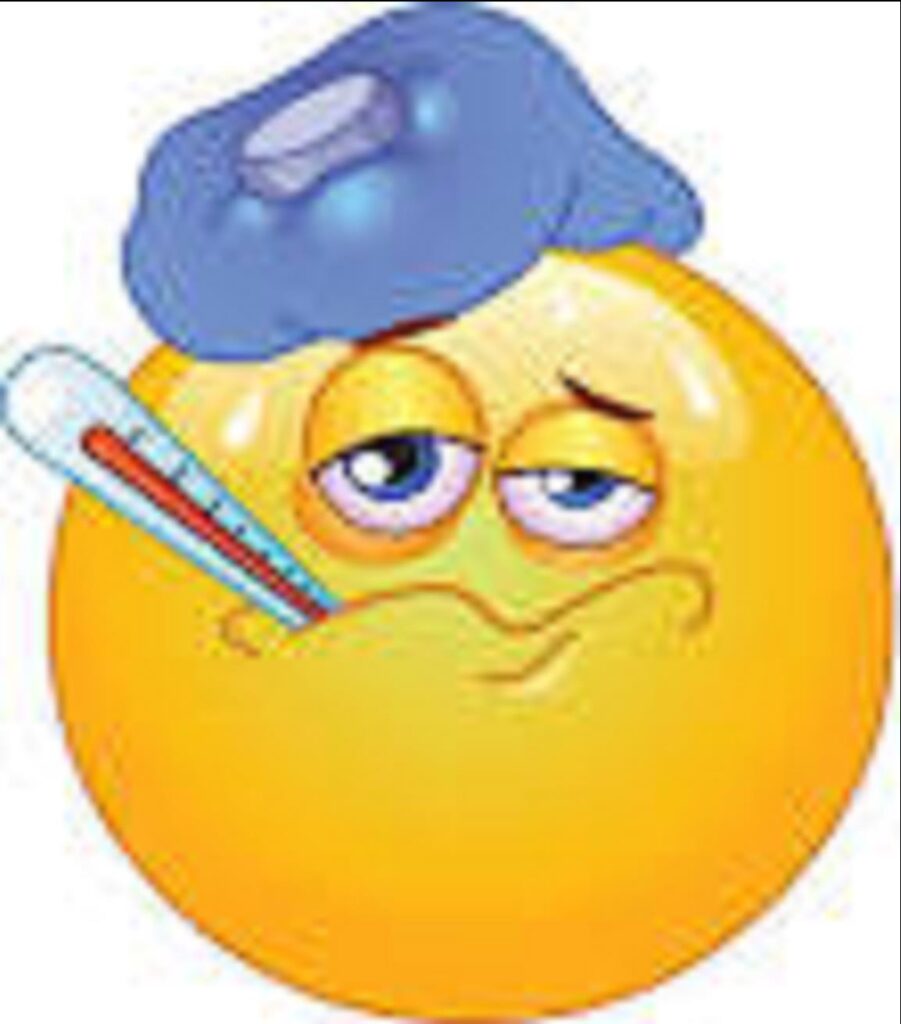 What are the concerns or considerations to address in your Business Reopening Plan?  First things first – what is the goal or objective of the Plan?  That is quite simple – to make sure no one entering your business facility comes in with the COVID-19 infection, or leaves with it.  You do not want your business to become a source of the virus.  You want to keep everyone as healthy as possible.
To meet the objective, you have to understand how it is spread.  Surely, you recall how that has changed over the last few months.  We went from "it comes from touching contaminated surfaces, then your eyes or nose" (even though they said from the start it is in respiratory droplets) and "there is no need for masks" (which I never believed as a Certified Industrial Hygienist, CIH, typically focused on exposure via inhalation) to "masks should be worn", because?  Because it comes from respiratory droplets!  And of course the type of mask is important.  Are you trying to protect yourself or others?  What about the eyes?  The eyes have still not been fully addressed.  And now the CDC says not to worry about surfaces!  That is enough to make your head spin.  That is why you have to monitor the developments and recommendations.
So what should be included in your Plan?  Following are a few items to include:
Deep Cleaning & Disinfection before Reopening
Daily Cleaning & Disinfection after Opening
Heating, Ventilation, & Air Conditioning System On? Clean? Add Air Purification Device?
Requirements before Allowing Entry by Employees, Customers, Vendors, Visitors, etc.
Sign on Front Door & All Entries
Sign in Foyer or at Front Counter
Sign-in Log requiring Detailed Information
Supplies at All Points of Entry – Hand Sanitizer, Disinfectant, Masks, Gloves, Infrared Thermo Gun, etc.
Social Distancing Details & Aids such as Lines on Floor, Plastic Partitions, Proximity Devices, etc.
Shifts – Staggered? Four Day Week?
So there is an overview of COVID-19 Business Reopening Plans.  If you need any assistance, Environmental Safety Consultants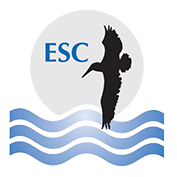 (www.escflorida.com) is here.  We have the credentials and experience to prepare your Plan, review your Plan, or provide consultation on your Plan.  We are a Florida-licensed Engineering business with a Certified Industrial Hygienist (CIH, Board for EHS Credentialing, www.EHSCredentialing.org formerly American Board of Industrial Hygiene, www.abih.org) which is critical for your Plan.  We also have degreed, experienced technical professionals on staff.  We are just a telephone call (800-226-1735) or an e-mail away (escinc@verizon.net).  Contact us today!